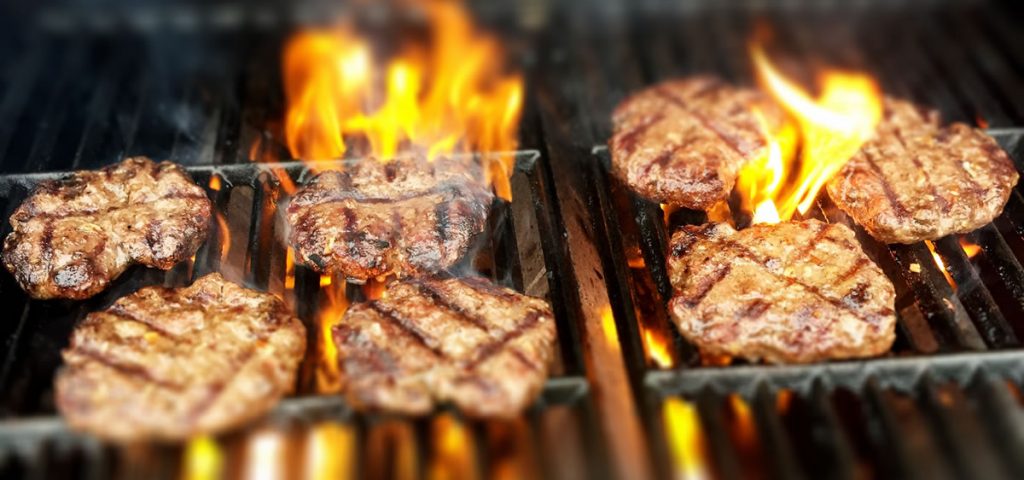 The food we love to eat, is the food we love to serve. So whether it's a traditional Sunday roast or one of our seasonal dishes, we're sure there's something for everyone to enjoy.
And to complement our delicious pub food, we've got a great selection of fine wines, cask conditioned Hall & Woodhouse ales, soft drinks and spirits.
Our Menus
Download Main Menu (PDF, 2.7MB)
Download Lunch Menu (PDF, 1MB)
Download Children's Menu (PDF, 3.5MB)
Our Cask Beers
Our cask beers change regularly according to demand from a selection of the following: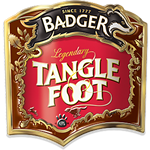 This award winning golden ale is brewed with Goldings hops which lends this brew its' subtle floral notes, alongside hints of melon and pear developed from fermentation. Read More »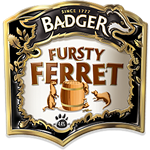 A sweet nutty palate, hoppy aroma and a hint of Seville oranges, give this tawny amber ale its distinctive personality. Read More »
The Hall & Woodhouse brewery team also produce seasonal ales to complement the range of award winning permanent ales, allowing guests to discover new styles and flavours of beer.
Our Bottled Beers
We stock a wide range of bottled beers from the following:
Lagers, Stout & Ciders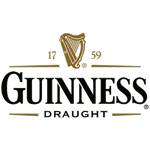 Developed in 1959 by Guinness brewers' and launched as a celebration of the 200 years anniversary of Arthur Guinness signing his 9,000-year lease, drinkers were instantly drawn to its complexity and bold combination of flavours. Read More »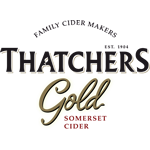 A refreshing cider with a smooth appley taste, Thatchers Gold is full of flavour blended from the highest quality apples from their orchards at Myrtle Farm. Read More »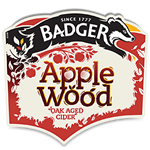 Vintage varieties such as Dabinett and Redstreak are used from a single harvest to make this rustic, medium dry cider. Its oaky, wood-infused notes are created by maturing the cider in oak vats – hence the name, Applewood. Read More »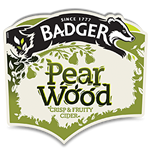 Traditionally pressed from just one harvest, their sweet and juicy flesh gives this fruity cider its well-balanced flavour of floral and grassy notes. With a refreshing and crisp character, Pearwood is delicious served chilled. Read More »