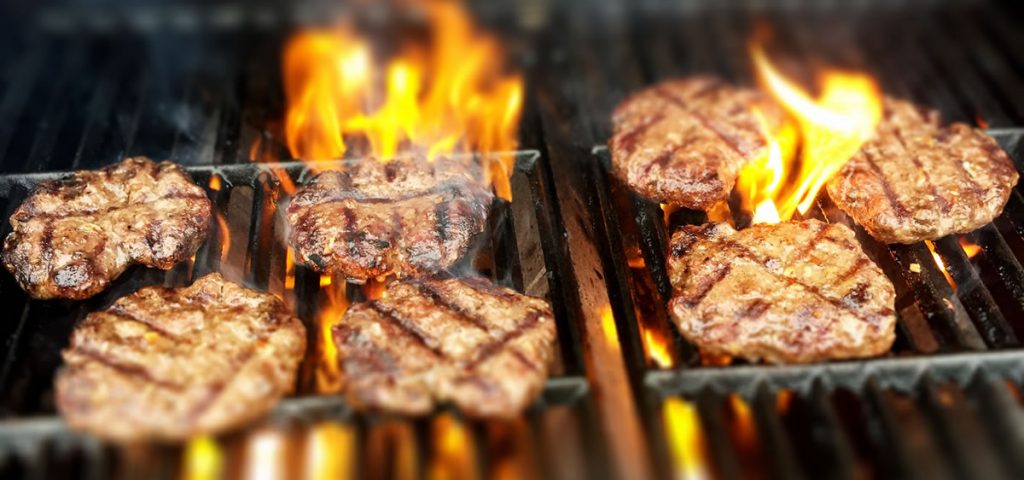 The food we love to eat, is the food we love to serve. So whether it's a traditional Sunday roast or one of our seasonal dishes, we're sure there's something for everyone to enjoy.
And to complement our delicious pub food, we've got a great selection of fine wines, cask conditioned Hall & Woodhouse ales, soft drinks and spirits.
Our Menus
Download Our Menu App
Download Our Menu (PDF,2MB)
Download Children's Menu (PDF, 2MB)
Our Cask Beers
Our cask beers change regularly according to demand from a selection of the following: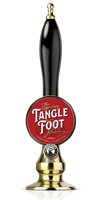 Finest English Flagon barley, Goldings and Challenger hops deliver balanced flavours of crisp malt and subtle hop, with a delicate pear drop aroma. Read More »
Dark crystal malt delivers a full-bodied biscuity taste, rounded off with a subtle floral and lemon hop aroma. Read More »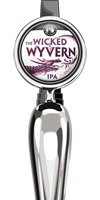 This West Coast style IPA is brewed with Amarillo, Cascade and Mosaic hops. It has a flaring deep bronze colour and a citrus aroma of zesty grapefruit, a bitter hop character and a dry hoppy finish. A wonderfully refreshing and well-balanced beer. Read More »
The Hall & Woodhouse brewery team also produce seasonal ales to complement the range of award winning permanent ales, allowing guests to discover new styles and flavours of beer.
Our Bottled Beers
We stock Badger's range of bottled beers including the following:
Lagers, Stout & Ciders
Developed in 1959 by Guinness brewers' and launched as a celebration of the 200 years anniversary of Arthur Guinness signing his 9,000-year lease, drinkers were instantly drawn to its complexity and bold combination of flavours. Read More »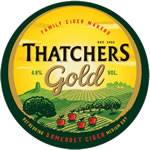 Refreshing cider with a smooth appley taste, Thatchers Gold is full of flavour blended from the highest quality apples from their orchards at Myrtle Farm. Read More »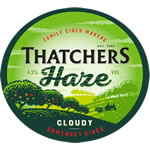 Cloudy premium cider bursting with apple flavour. Crafted with Discovery, Falstaff, Gala and Jonagold eating apples to create its crisp sweet finish. Read More »