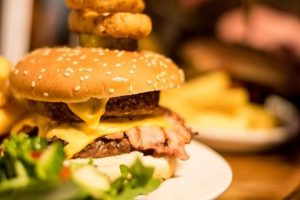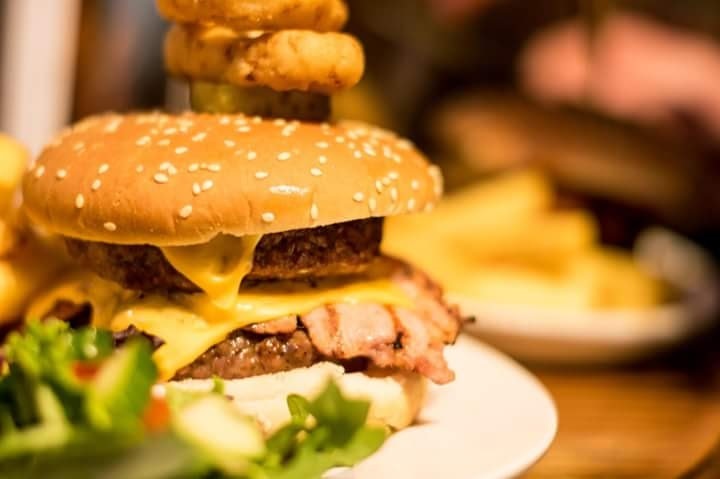 The food we love to eat,
is the food we love to serve.
So whether it's a traditional Sunday roast or one of our seasonal dishes, we're sure there's something for
everyone to enjoy.
And to complement our delicious pub food, we've got a great selection of fine wines, cask conditioned Hall & Woodhouse ales, soft drinks and spirits.
Our Menus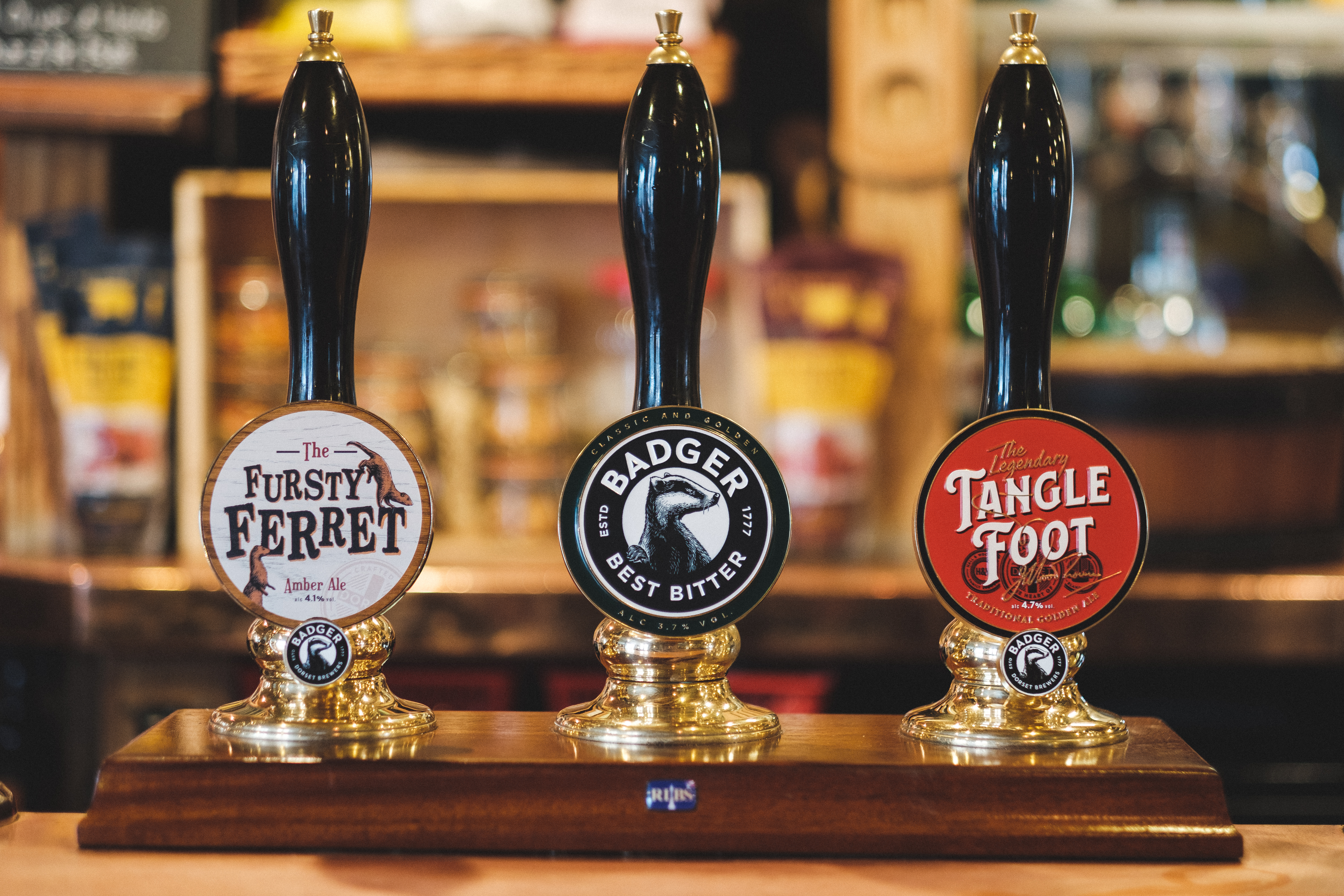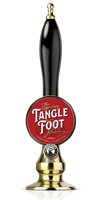 Our Cask Beer
Inspired by a good old-fashioned knees-up, this golden ale is a much-loved classic. Made with the finest English Flagon barley, Goldings and Challenger hops, its balance of flavours makes it deceptively drinkable. Try its crisp malt and subtle hop, with a delicate pear drop aroma in draught or bottle.Read More »
Named after a mischievous mammal, this morishly malty, amber ale is just the ticket for the discerning beer drinker. With a full-bodied biscuity taste from the dark crystal malt, and a subtle floral and lemon hop aroma its a well-balanced winner for any occasion. Read More »

This auburn-coloured bitter is a real classic. Brewed with Celeia, Bobek and Dana hops and developed with the hop growers themselves, it's a testament to beer-making. This, along with the finest Flagon ale and crystal malt, makes this staple beer both thirst-quenching and characterful. So proud of it, are we, that it takes pride and place on cask only in our pubs. Read More »
Our Keg Beers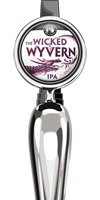 Wicked Wyvern
This West Coast Style IPA is a real winner, with Amarillo, Cascade and Mosaic hops, this blend of bitter character and hoppy finish is a treat for the tastebuds. And with its zesty grapefruit aroma, its a wonderfully refreshing and well-balanced beer. Read More »

Golden Champion
If your tastebuds are partial to something a little lighter, this bright golden ale is the one for you. This characterful beer was inspired by the golden harvest mouse, who somersaults through the fields in search of wild barley and floral flavours. So it's no surprise to find the two-legged mammals amongst us chasing its blossomy hints of elderflower and crisp taste.  JUST BECAUSE IT'S NAMED AFTER A GRASSY GYMNAST, DON'T ATTEMPT A TRIPLE SOMERSAULT.
Read More »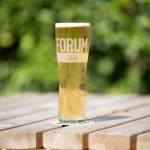 H&W Forum Lager
is a clean and refreshing Helles-style Pale lager, with a delicate flavour created from the traditional by Weihenstephan yeast and a subtle fruit lemon character from the German Hallertau Blanc and Huell Melon hops.
The Hall & Woodhouse brewery team also produce seasonal ales to complement the range of award winning permanent ales, allowing guests to discover new styles and flavours of beer.
Our Bottled Beers
We stock Badger's range of bottled beers including the following: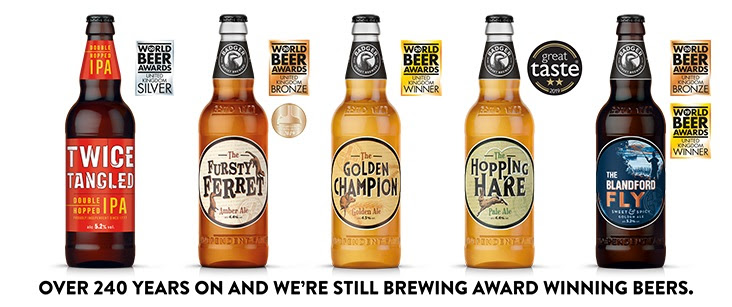 Lagers, Stout & Ciders
Developed in 1959 by Guinness brewers' and launched as a celebration of the 200 years anniversary of Arthur Guinness signing his 9,000-year lease, drinkers were instantly drawn to its complexity and bold combination of flavours. Read More »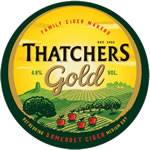 Refreshing cider with a smooth appley taste, Thatchers Gold is full of flavour blended from the highest quality apples from their orchards at Myrtle Farm. Read More »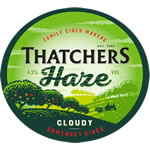 Cloudy premium cider bursting with apple flavour. Crafted with Discovery, Falstaff, Gala and Jonagold eating apples to create its crisp sweet finish. Read More »